Georgia Association of Genetic Counselors (GAGC)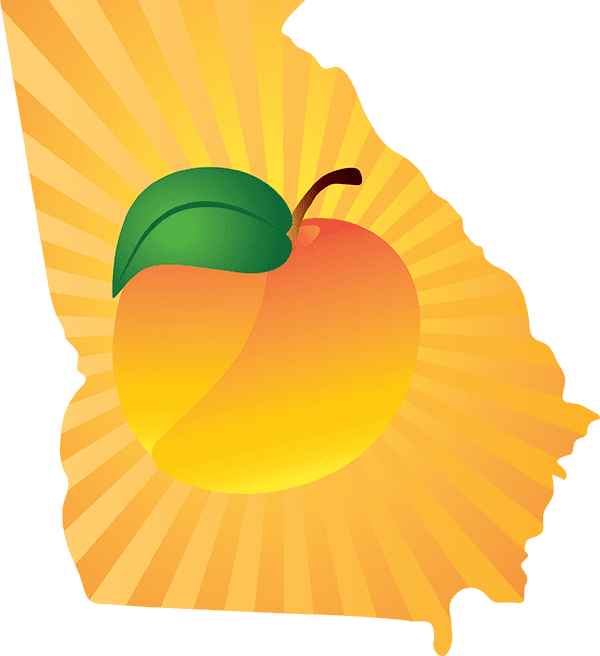 The Georgia Association of Genetic Counselors was founded in 2013 to promote the interests of genetic counselors and genetics professionals in the state of Georgia.
Our mission is to:
increase access to genetics professionals within Georgia
increase the visibility of our profession
encourage collaboration among genetic counselors in Georgia who wish to take action on issues relevant to our profession
encourage professional growth and continuing education
provide a centralized location for information specific to the provision of genetics services in Georgia
The GAGC Board of Directors includes the following genetic counselors serving two year terms (2018-2020).
Andrea Paal, MS, CGC – President
Heather Clark, MS, CGC – President Elect
Michelle McDougle, MS, CGC – Secretary/Treasurer
Jamie Paysour, MMSc, CGC – Committee Director
The Board of Directors can be contacted by sending an email to: info@gagc.org
New to the state or looking for connections? Join us!