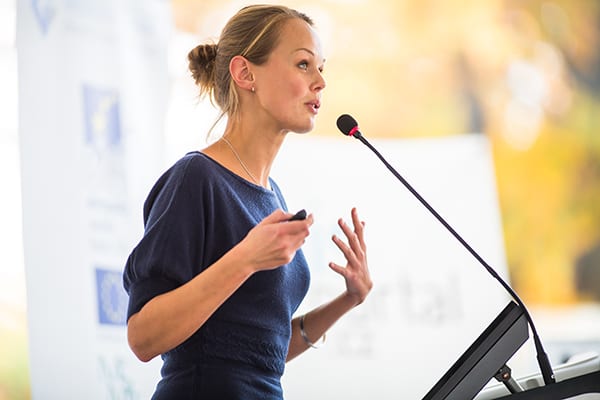 How to Join the GAGC and the GCGN
We welcome all genetic counselors, geneticists, and genetics nurses who reside in the state of Georgia to join our membership. To join, please send an email to info@georgiagenetics.org with your contact information.
By joining, you will experience the benefits of easily connecting with your colleagues across the state, gain access to continuing education and volunteer opportunities. There are no annual dues.
Member Benefits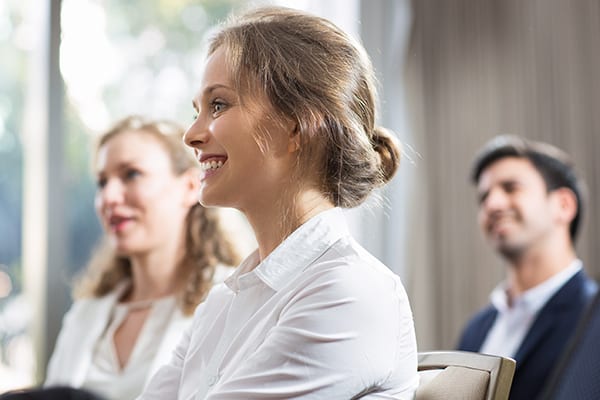 Job opportunities- If you have an opening for a genetic counselor at your institution, the GAGC would be happy to advertise the opportunity to our members at no charge.
Volunteer opportunities- If you would like to participate in a GAGC-sponsored initiative or subcommittee, we are always welcoming of additional volunteers for special projects and events throughout the year. In addition, we can forward any speaking opportunities or volunteer-based events to our ever-growing membership.
Continuing Education Opportunities
Each spring the GAGC hosts a two-day education conference with Category 1 CEU's available. The meeting location alternates between Atlanta, where most of the GCs in the state live, and other smaller cities around the state.
Every fall the Georgia Cancer Genetics Network (GCGN) hosts a full day conference for cancer genetic counselors. This meeting is held in Atlanta.
Additional Professional Resources
We recommend visiting these websites for more resources available to you and your practice:
National Society of Genetic Counselors –  www.NSGC.org
South Eastern Regional Genetics Group – http://sergg.org/index.php/en/