Patient Resources
Helpful Websites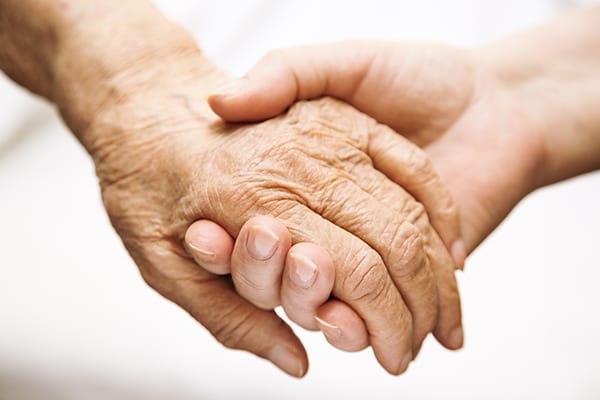 The resources below may be helpful for individuals who are interested in learning more about genetic counseling and genetic testing. Please contact your local genetic counselor if you have any specific questions or are interested in scheduling an appointment.
Georgia Association of Genetic Counselors (GAGC): www.georgiagenetics.org
Find information about genetic counselors in Georgia and genetic counseling clinics near you
National Society of Genetic Counselors: www.aboutgeneticcounselors.com
Learn more about genetic counseling and search for a genetic counselor in your area
Genetic Information Non-Discrimination Act: ginahelp.org
Learn more about the legal protections against genetic discrimination
Think Genetic: www.thinkgenetic.com
Do you have questions about a specific hereditary cancer syndrome? Learn more about it here!
Hereditary Breast and Ovarian Cancer Syndromes
Educational and social support for individuals with a hereditary breast and/or ovarian cancer syndrome
Hereditary Colon Cancer/Polyposis Syndromes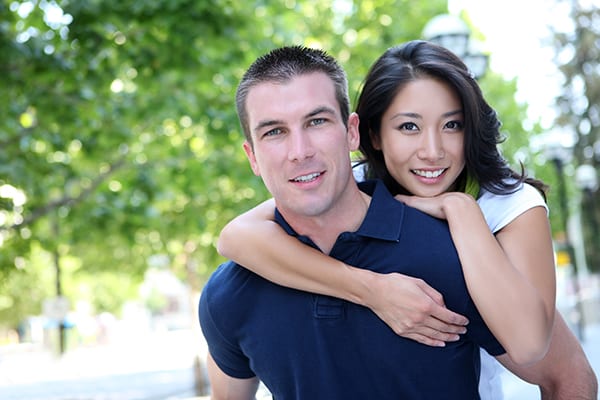 Educational and social support for individuals with a hereditary colon cancer/polyposis syndrome