Interested in becoming a genetic counselor?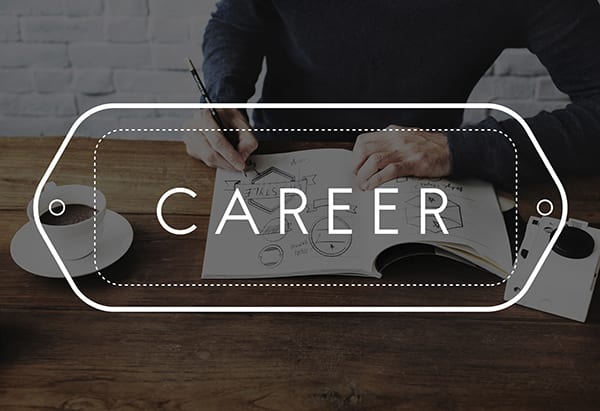 Genetic counseling is a fast-paced, exciting career full of opportunity.  According to the National Society of Genetic Counselors, there are 85% more genetic counselors in practice today than there were in 2006.  Despite this growth, there remains an unmet need for additional counselors, and this is likely only to continue as our understanding of human genetics advances. 
Genetic counselors have specialized Masters degrees, and work in a variety of settings from medical clinics to public health programs to research and commercial laboratories.  All genetic counselors are committed to making sure patients and their families have the best care and testing possible.
Admission into a genetic counseling training program is competitive.  In general, programs look for candidates with a strong academic background, but also community service (preferably involving some type of counseling) and shadowing experience.  If you are interested in shadowing a genetic counselor, interning, or becoming a genetic counseling assistant, email info@georgiagenetics.org.
In addition, the Georgia Association of Genetic Counselors hosts an annual seminar for prospective genetic counseling students each fall. Topics typically covered include the daily tasks of a practicing genetic counselor, the evolving role of genetic counselors in healthcare, and advice on the application process from program directors and current students. Please visit the GAGC homepage for additional information about this event.
The Southeast hosts five genetic counseling training programs: Emory University, University of South Carolina, University of South Florida, University of North Carolina at Greensboro, University of Alabama at Birmingham, and Vanderbilt University.
For more information on starting your career as a genetic counselor, visit http://www.nsgc.org/page/becomeageneticcounselor .
Are you a genetic counselor looking for CEUs? 
The ever-changing, demanding world of genetics and genomics requires diligence for those of us working in genetic counseling.  If you are looking for CEUs to help with maintaining your board certification or licensure, GAGC and GCGN both hold annual meetings. Learn more about upcoming and past meetings here.  In addition, NSGC offers a number of options here.
Additional Resources:
American Board of Genetic Counseling- www.abgc.net
Accreditation Council for Genetic Counseling- www.gceducation.org
National Society of Genetic Counselors- www.nsgc.org