About Georgia Cancer Genetics Network (GCGN)
Supporting professional and personal education of hereditary cancer among individuals in Georgia.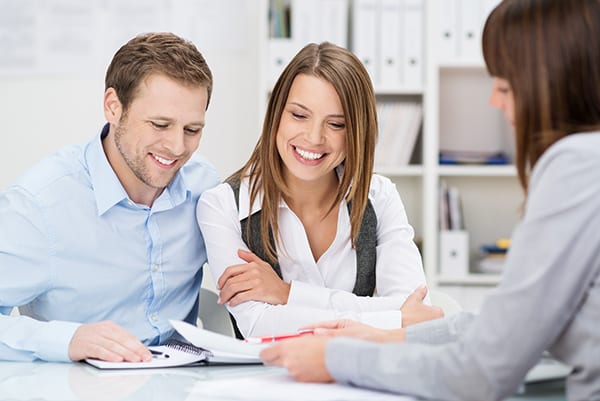 The Georgia Cancer Genetics Network (GCGN) was founded in 2013 for the purpose of supporting professional growth, providing continuing education, and promoting collaboration among cancer genetics professionals in Georgia.
The GCGN Board of Directors includes the following genetic counselors serving on a rolling two year basis:
Darcy Berry, MS, CGC (outgoing)
Bojana Borislavova, MMSc, CGC – Co-Chair (incoming)
You can contact the Board of Directors, become a GCGN member, or connect with our organization by sending an email to: georgiacancergenetics@gmail.com
News
Genetic Counseling Licensure
On May 7, 2019, Georgia became the 28th state to enact a bill providing for licensure of genetic counselors. As of January 1, 2020, all genetic counselors practicing in the state of GA will be required to hold a license. Licensure provides title protection such that consumers can be assured that when they make an appointment with a genetic counselor in the state of GA, that clinician has been suitably trained in genetics. Only individuals who qualify for a license are eligible to use the title "licensed genetic counselor," "genetic counselor," or other insignia/designation that would imply that the individual is licensed as a genetic counselor. Consumers are encouraged to look for this designation when making an appointment for genetic counseling.
Events
Continuing Education Opportunities
Every fall the Georgia Cancer Genetics Network hosts a full day continuing education conference for providers of cancer genetics services with Catagory 1 CEUs available. The meeting location alternates between Atlanta and other cities across the state.
October 11, 2019
Northside Hospital
3400-A Old Milton Parkway
Alpharetta, Ga 30005
Medical Building C : Suite C-310 Classrooms A-C 
Click Here – 2019 GCGN Itinerary
Click Here – Ambry GCGN Dinner Invite